Thank you!
You have subscribed to our newsletter.
Our clients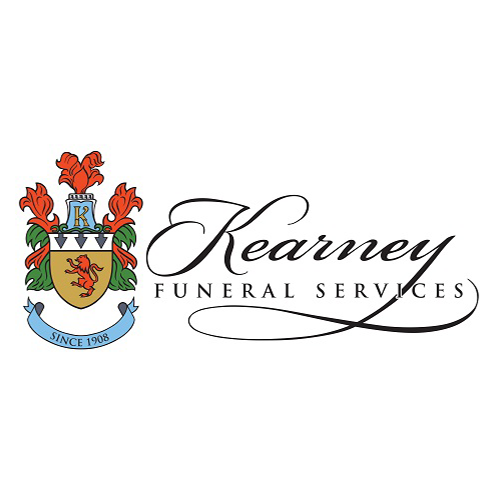 Connect with us
Runabout Technology Services offers IT services and solutions to meet your technology needs. We are here to help you get your IT projects – big or small – done in a timely, cost-effective manner.
Follow us on Facebook                         604 239 4555                          Find us on LinkedIn
Runabout Tech delivers exceptional IT services to local businesses in the Lower Mainland. Our team is ready to help you scale and protect your organization with managed solutions that meet your unique needs and growth goals. Personable, responsive and efficient, we are an IT partner for the long haul.
Contact Us:
604 239 4555