Your IT Partner for the Long Haul
Need help determining which direction you should take your technology? Our experts will evaluate your current IT environment and develop a cost-effective plan that connects IT to your business needs and goals.
Friendly, professional, and cost-effective IT help desk assistance when and where you need it. Our team is ready day and night to remediate issues with your computer systems, servers, or network infrastructure so that you can focus on moving your business forward.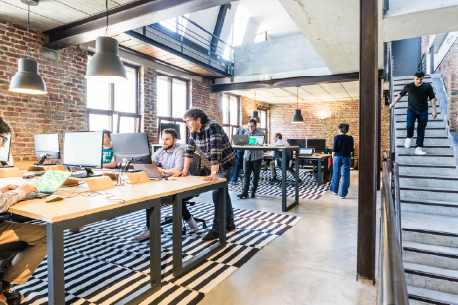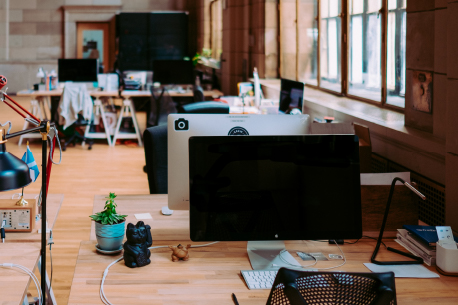 Infrastructure Management
Your server and network infrastructure are the backbone of your operations. Let us design, implement, maintain, and optimize your network infrastructure to minimize risk and maximize the potential of your IT.
Thrive with Runabout Tech
Depth of Experience
We combine years of industry experience with strategic thinking and technical expertise to help you get more from your people, processes, and technology.
IT Partner
Our partnership extends from quickly resolving password problems to discussing your long-term IT concerns and needs. We are your first mate in your IT journey, helping steer a course to maximize your IT investment.
Responsive and Results-Orientated
Whether you are looking for a long-term IT partner or temporary support, we offer the same exceptional service and thoughtful guidance.

Managed IT Services Today
Clients that rely on Runabout Tech's IT Services
Looking for an IT partner?
Friendly, professional, and efficient – we help you get the most from your technology.
Runabout Tech delivers exceptional IT services at competitive prices to businesses in the Lower Mainland, across Canada, and the world. Our team is ready to help you grow and protect your organization. We offer managed solutions designed to meet your unique needs and to scale as your business evolves. Personable, responsive, and efficient, we are your IT partner for the long haul.
Contact Us:
604 239 4555