Your IT Partner
Uncertain which direction you should take your technology? Ask us anything. This is our area of expertise. Our consulting services will evaluate your current IT environment and develop a plan that connects IT to your business needs and goals.

Friendly, professional assistance as and when you need it. We are ready to log, track and remediate issues your computer systems, servers or network infrastructure, so that you can focus on moving your business forward.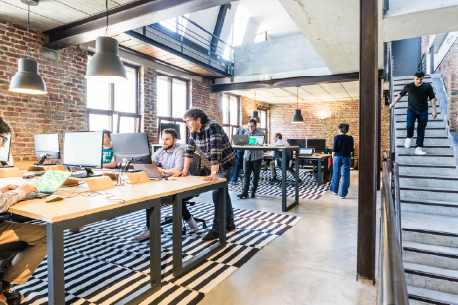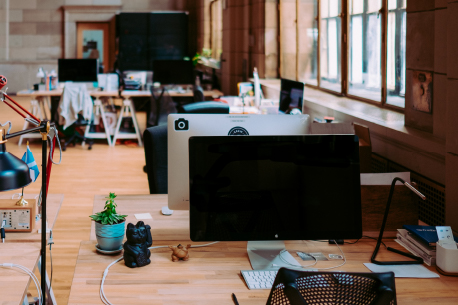 Infrastructure Management
Your server and network infrastructure are the backbone of your operations. Let us design, implement, maintain and optimize your network infrastructure to minimize risk and maximize the potential of your IT.
Thrive with Runabout Tech
Depth of Experience
We combine years of industry experience with strategic thinking and technical expertise to help you get more from your people, processes, and technology.
IT Partner
We invest in developing long-term relationships based on trust and an understanding of your needs – from a user level, a business level, and a technical level.

Responsive and Results-Orientated
Whether you are looking for temporary support or a long-term IT partner, we offer the same exceptional service and thoughtful guidance.

Managed IT Services Today
Clients that rely on Runabout Tech's IT Services
Looking for an IT partner?
Friendly, professional, and efficient we are here to help you get the most from your technology.
Runabout Tech delivers exceptional IT services to local businesses in the Lower Mainland. Our team is ready to help you scale and protect your organization with managed solutions that meet your unique needs and growth goals. Personable, responsive and efficient, we are an IT partner for the long haul.
Contact Us:
604 239 4555