Your IT Partner
Uncertain which direction you should take your technology? Ask us anything. This is our area of expertise. Our consulting services will evaluate your current IT environment and develop a plan that connects IT to your business needs and goals.

Friendly, professional assistance as and when you need it. We are ready to log, track and remediate issues your computer systems, servers or network infrastructure, so that you can focus on moving your business forward.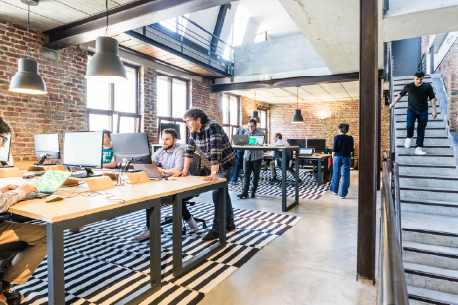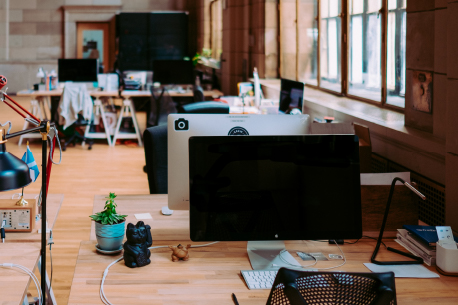 Infrastructure Management
Your server and network infrastructure are the backbone of your operations. Let us design, implement, maintain and optimize your network infrastructure to minimize risk and maximize the potential of your IT.
Thrive with Runabout Tech
We are experts
We combine years of industry experience with strategic thinking and technical expertise to help you get more from your people, processes, and technology.
We care
We invest in developing long-term relationships based on trust and an understanding of your needs – from a user level, a business level, and a technical level.

We are flexible
Whether you are looking for temporary support or a long-term IT partner, we offer the same exceptional service and thoughtful guidance.

Clients that rely on Runabout Tech's IT Services
Sandi, Butterworth's Transport
Runabout Tech helped our team move to the cloud with Office365 and utilize new technology that allowed us to grow quicker and stronger together. The expertise and comfort from the beginning to end was outstanding.
Kent, Royal City Marina
Runabout Tech installed a new WiFi system that assisted our tenants and guests with a much smoother experience while providing us with unseen recurring revenue. Extremely satisfied working with the team.
Ryan, Kearney Funeral Services
Runabout Tech has been great to work with. Hayden was exceptional at giving us options and assessing the best options for the particular needs of our business. I would recommend Hayden and Runabout Tech without hesitation.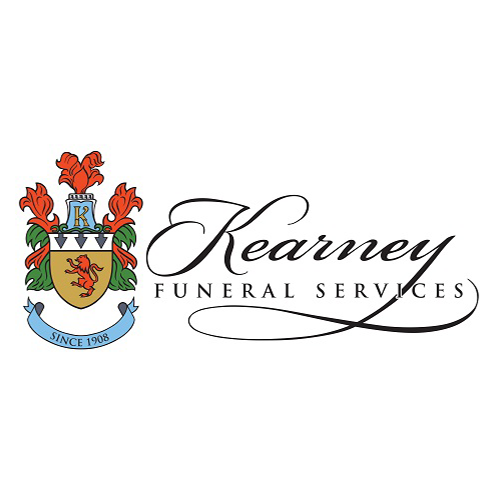 George, van Wensem & Vukets CPA's
We are a small CPA office, and by definition we have a lot of different software to maintain. Hayden and his team are always available to help us with all of our maintenance and they are very knowledgeable and prompt. They have helped us setup and maintain remote offices, provide all our firewalls, backups and hardware. Highly recommended.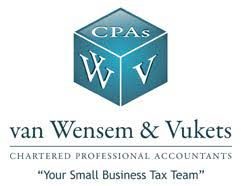 Geraldine, Summit BIM
We started working with Runabout Technology in Aug 2019. They took over all IT related services, freeing us to focus on our main areas of expertise.  Due to their professionalism and future planning, when COVID-19 hit, we were able to relocate and continue working remotely without a problem.  Their friendly, never too much trouble attitude makes them a great partner to have supporting your business.
Jim, Knights of Columbus
From my experience with Runabout Technology Services, they have proven to be reliable and incredibly knowledgeable.  They solved a rather complex problem for me when changing mail systems that my own head office said couldn't be done.  I highly recommend Runabout Tech for all your computer needs.
Camren, Reels Hose Fix
It has been a pleasure dealing with Runabout Tech and allowing them to provide technology solutions and support to our company. Equipped with an extremely knowledgeable, trustworthy, and responsive team, Runabout Tech has proven to be a valuable asset for any type of business that requires IT solutions.
Looking for an IT partner?
Friendly, professional, and efficient we are here to help you get the most from your technology.
Runabout Tech delivers exceptional IT services to local businesses in the Lower Mainland. Our team is ready to help you scale and protect your organization with managed solutions that meet your unique needs and growth goals. Personable, responsive and efficient, we are an IT partner for the long haul.
Contact Us:
604 239 4555